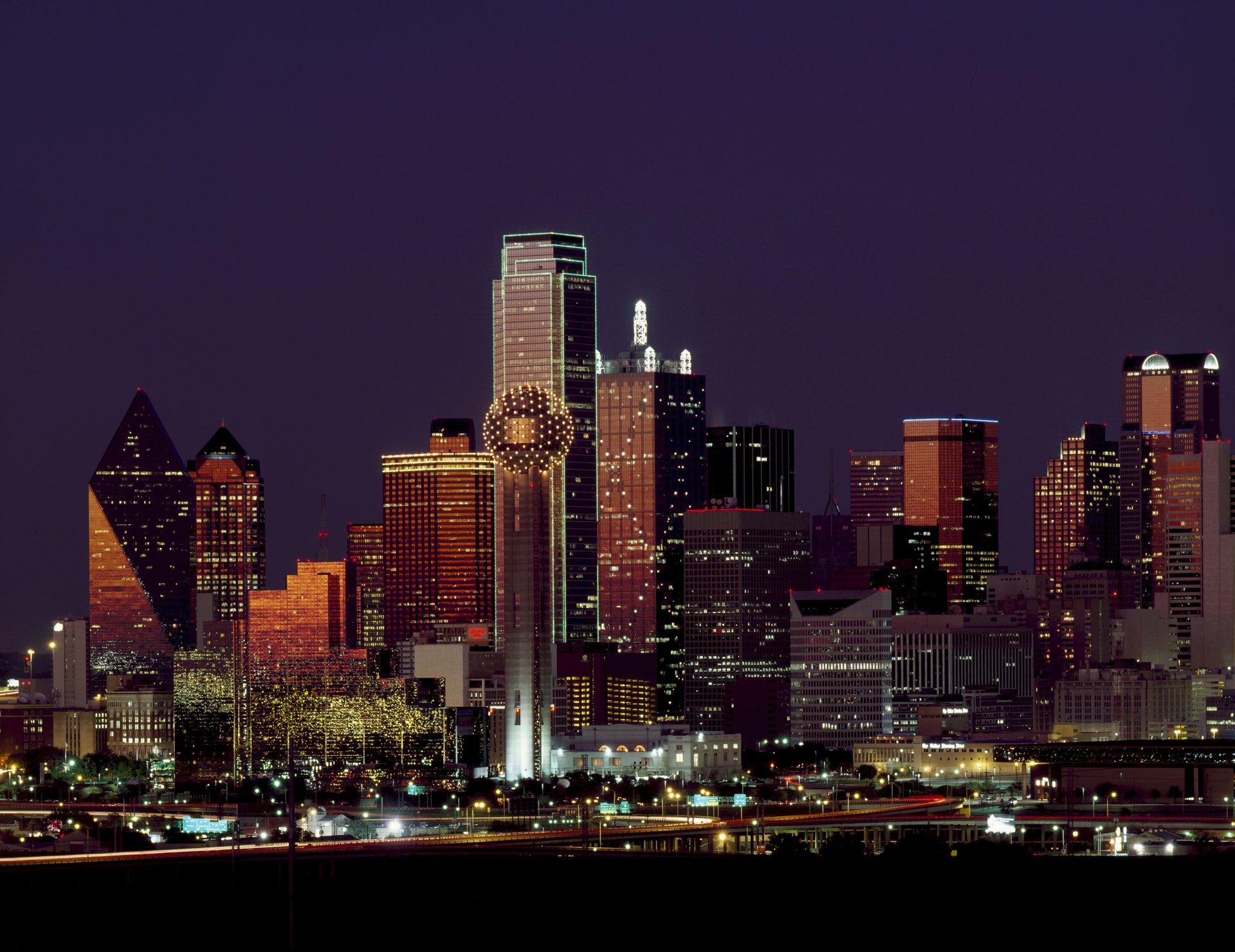 Speak to a Mold Inspection
Expert Today!
We offer a full suite of environmental services.
Comprehensive Indoor Air Quality Assessments for Properties
For more than 30 years, Airborne Environmental Consultant has been providing environmental inspection services. Our commitment is to meet the needs of our residential and commercial clients in the Dallas-Fort Worth metroplex area in Texas.
We take pride in having a team of qualified professionals who ensure customer satisfaction at all times. Contact our mold inspection specialists so we can help you!
There are various reasons to have your property inspected for mold. First of all, mold is everywhere. Although it isn't immediately problematic, indoor mold can be harmful when it exceeds the level of that typically found outdoors.
You should be aware that mold can accumulate at any time and place, no matter how clean you keep your property. If you haven't had an inspection in the last 18 months, now is the perfect time to call our professionals.
We can provide you with reliable and efficient property assessments and evaluations. In addition, our team offers a 24-hour emergency response for our services. Learn more about what we do by clicking here.
Our company has earned industry certifications from the Institute of Inspection, Cleaning and Restoration Certification (IICRC) throughout the years. Visit this page for additional information about our credentials.
Already know you need our help? Don't hesitate to reach out to our team!